About Florenilla
Florenilla is a wholesale brand of natural vanilla products cultivated and prepared to perfection according to the Malagasy tradition of organic agriculture without the use of artificial fertilisers and conservation methods.

In cooperation with many small polycrop farmers across rural parts of the northeast of our country, we manage the farming and preparation of different types and grades of vanilla beans and vanilla powders as well as mixed products, such as vanilla cacao, vanilla cinnamon, vanilla tea, vanilla coffee etc.



Our products may be found in gourmet and delicatessen stores under different biological retail brands or used as ingredients by chefs in pastry creations.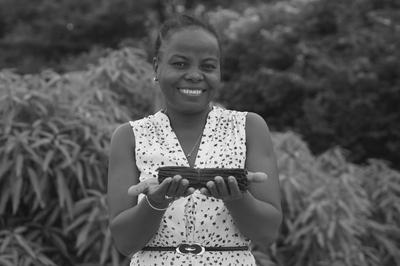 Please contact us if you are interested in our products being sold under an existing company's label or the Florenilla brand. Either way, our products are available for export worldwide.

We hope that the unique flavours of Madagascar's natural organic products will capture the taste of many people.

Joséphine Rasoarimanana
Export and Production Manager


Tel & WhatsApp: +261 32 22 365 00
Email: